ActivPart presents… MOTOCLIC !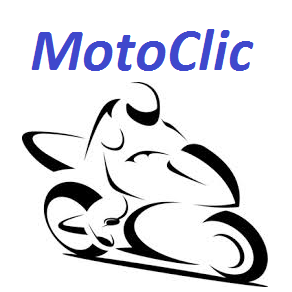 MotoClic is a Motorcyle garage software:
Repair orders management
Repair invoices, spares part and accessories invoices
New and used vehicles management
Stocks
Database of brands of vehicles and accessories0
You can use MotoClic online on the « Cloud » : No need to worry about installation, upgrades, backups. Vous can connect 24H/24, from your PCs, Macs, tablettes, smartphones
MotoClic can also be installed on one of your computers if you prefer, after checking requirements.
Create your test company by clicking here: MotoClic